Get ready to step up your fashion game this spring with our carefully curated list of the latest trends researched by our design team.
We've scoured social media, kept a close eye on Spring Fashion Week, and followed the lead of the most influential fashion icons to bring you the hottest trends of the season.
From vibrant greens to comfortable baggy pants and stylish sneakers, our team has curated a collection of must-have fashion items to elevate your wardrobe. So, whether you're looking to update your casual look or add a touch of sophistication to your office wear, we've got you covered. Follow our lead and embrace the latest fashion trends for a chic and stylish look that's perfect for the season.
Green machine
Spring is just around the corner, and with it comes a fresh new set of fashion trends. This season, greens are in, particularly forest green, mossy green, and sea green. These shades are perfect for creating a natural, earthy look that is perfect for the season.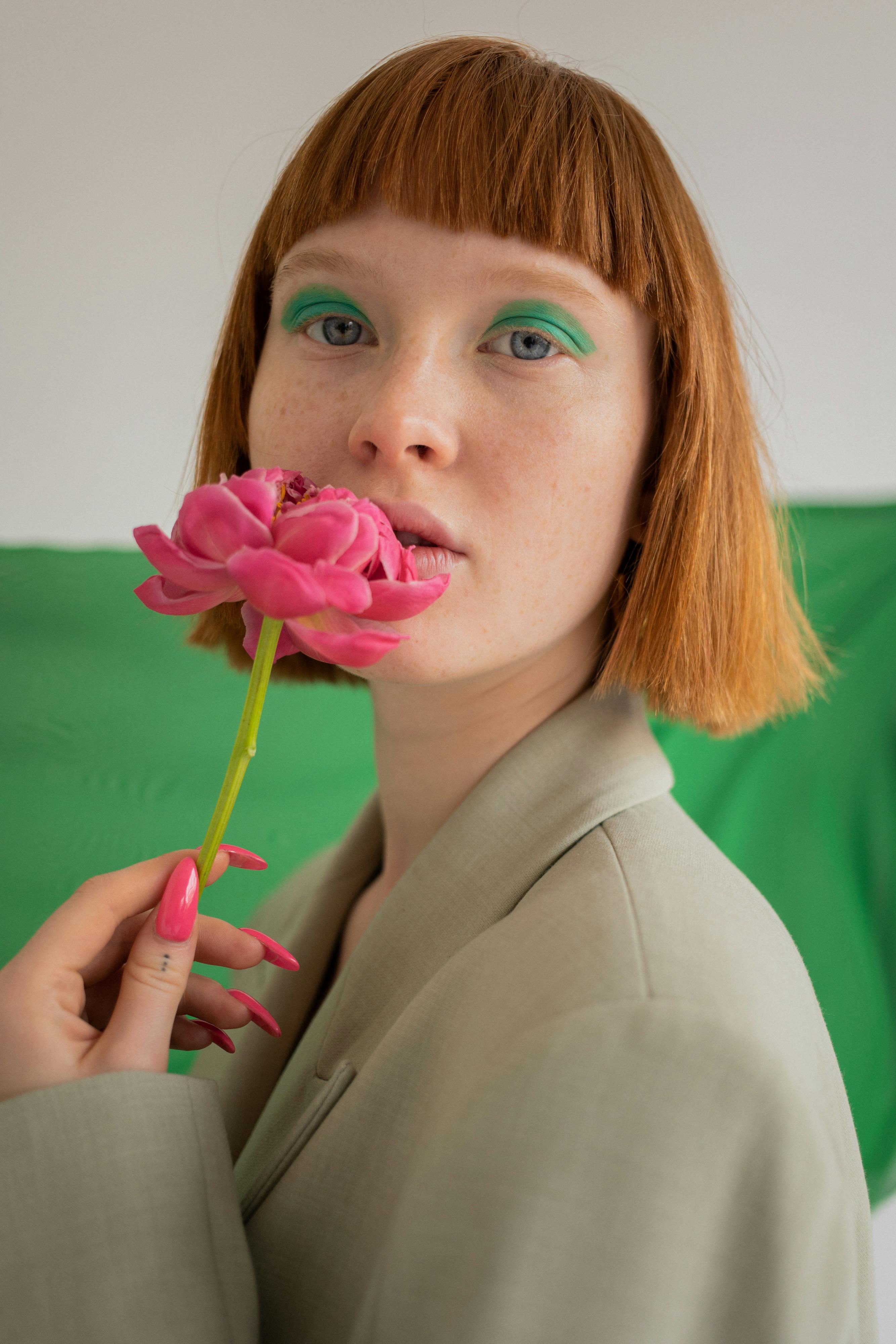 Baggy vs skinny
Another trend to look out for is the shift from skinny jeans to baggy fit pants. These pants offer a comfortable and relaxed fit that is perfect for everyday wear. Mom jeans, a popular style from the 90s, are still going strong and continue to be a staple in many fashionistas' wardrobes.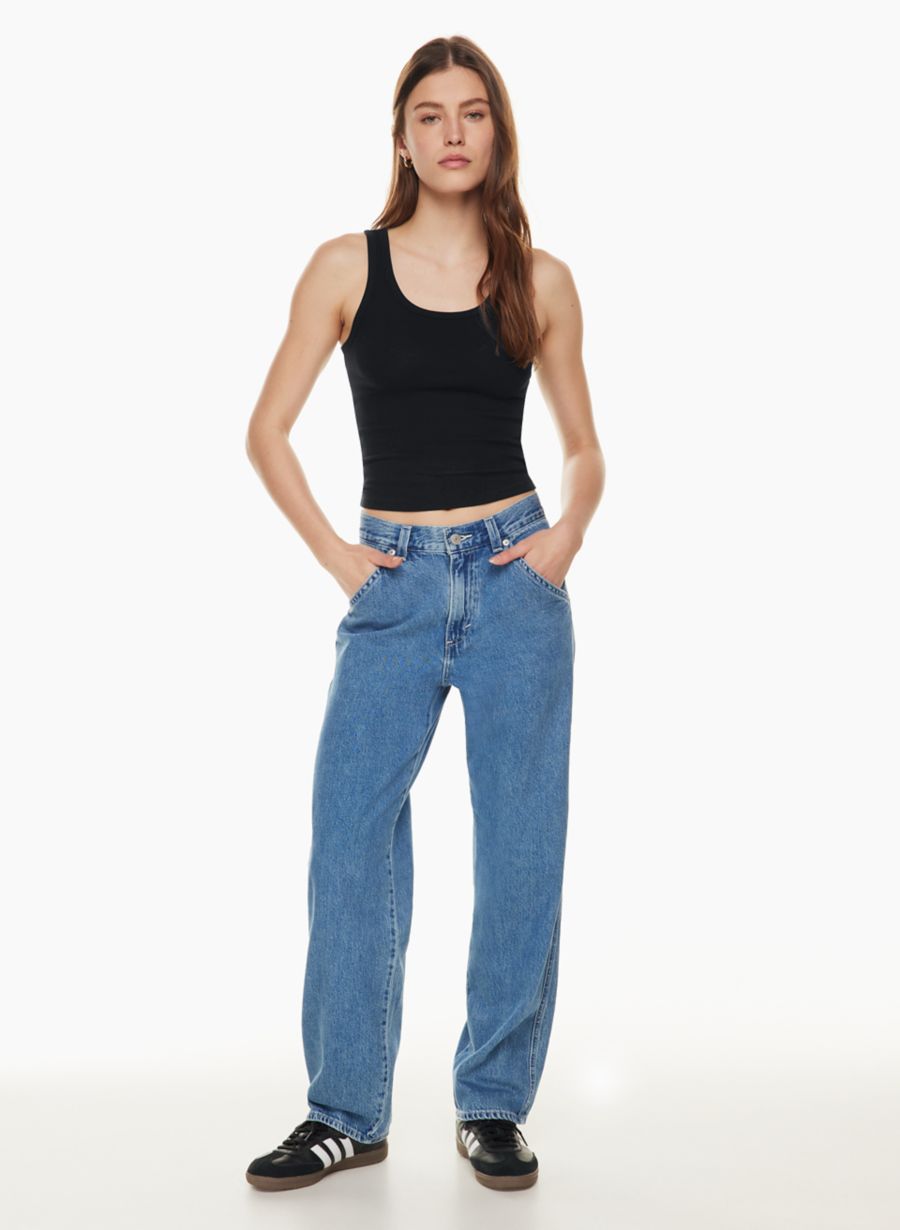 Sneaky heels
If you're looking to update your shoe collection, trade in your stilettos for sneakers. Sneakers have become a fashion statement in recent years, and they're not just for working out anymore. They offer comfort and style, making them a great choice for everyday wear. Plus, if you're not ready to give up heels entirely, there are plenty of sneaker options that offer a bit of height. These Vejas are a great example!
This spring, embrace the greens, try out some baggy pants, and switch up your footwear with some trendy sneakers. These fashion trends offer a comfortable and stylish look that is perfect for the season. Don't be afraid to experiment with different shades and styles to find the look that works best for you. With these trends, you'll be sure to turn heads wherever you go.
Question for you: Which one of these trends will you be opting for this season?